Brand Ambasador
US Sherpa has currently opened applications to become a Brand Ambassador. If you would like to apply, download our application here, and email it to us. You can contact us at info@ussherpa.com
Application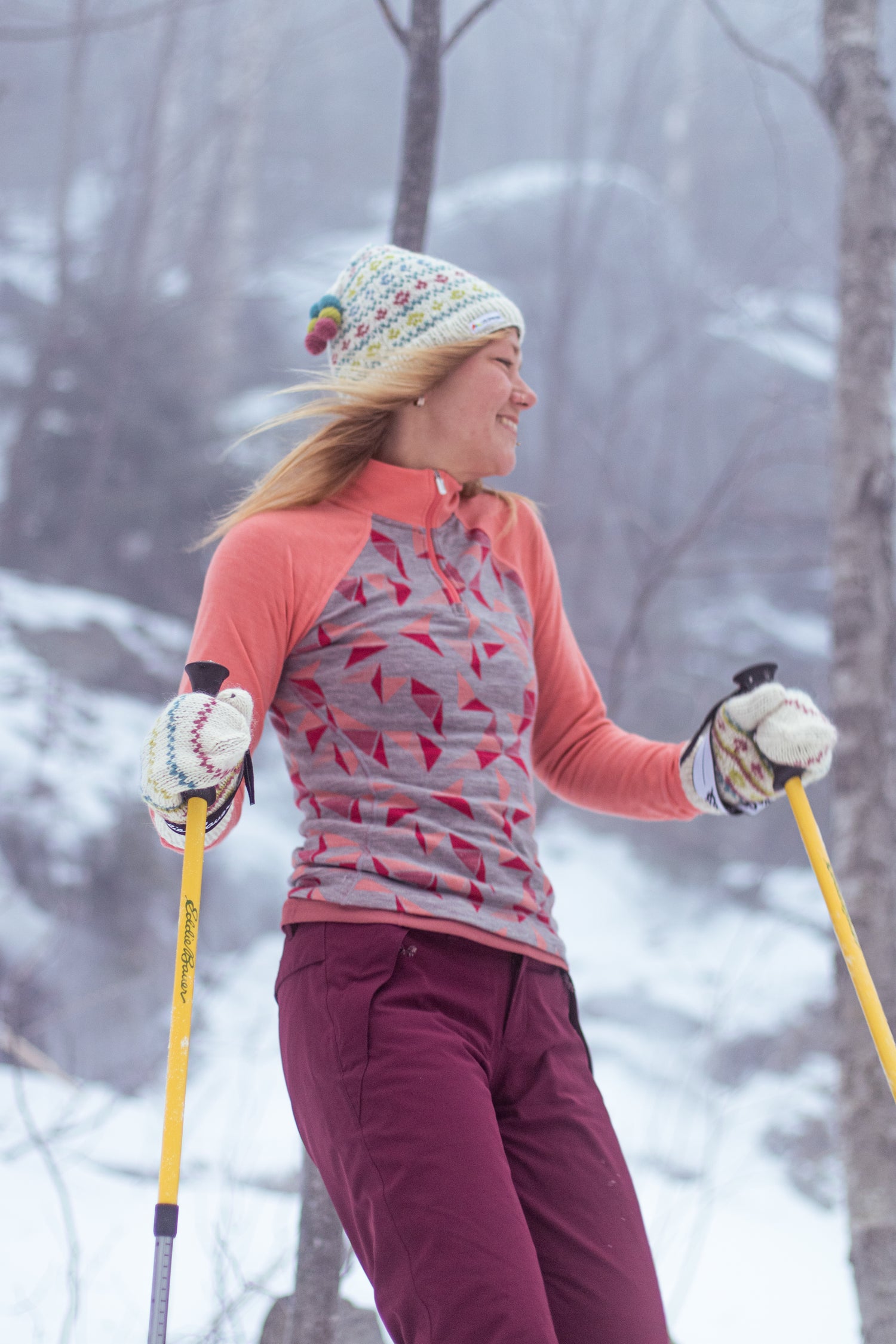 Sales Representative, Agency & Business Development Partner
Each year we are growing faster, and we are looking for the right people to represent our brand. More specifically, individuals who are skilled in sales, committed, driven, hard-working, ambitious, and a team players. Currently, we are seeking qualified independent sales representatives in the following regions:
New England, the Southeast, the Upper Midwest, and the West Coast.
Please email info@ussherpa.com to apply.